Websites We've Designed and Built
Just a few of the hundreds of website projects we've developed…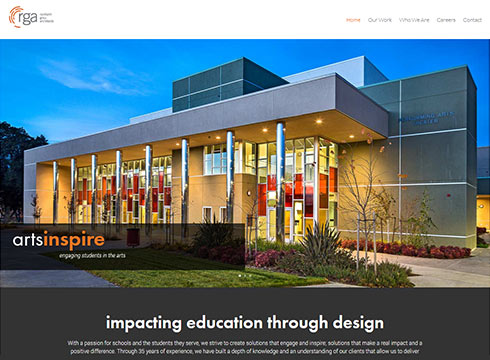 Sacramento, CA
Architectural design for an architectural firm that specializes in schools.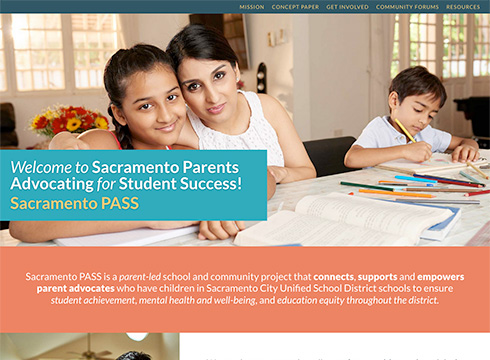 Sacramento, CA
Rapid single page development for a project to empower parent advocates for SCUSD students.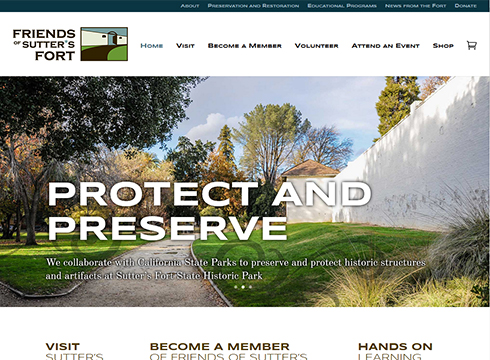 Sacramento, CA
Modern design with a nod to the 19th century for the nonprofit dedicated to protecting and preserving Sacramento's landmark state historic park.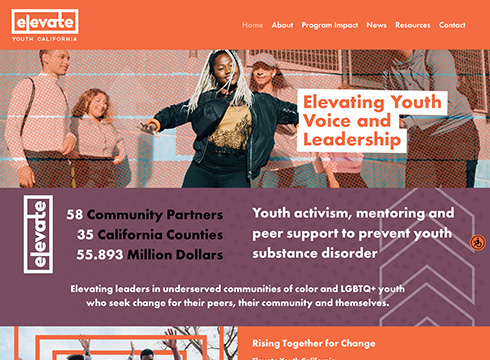 Sacramento, CA
Website development for a statewide program supporting youth leadership in under-resourced communities.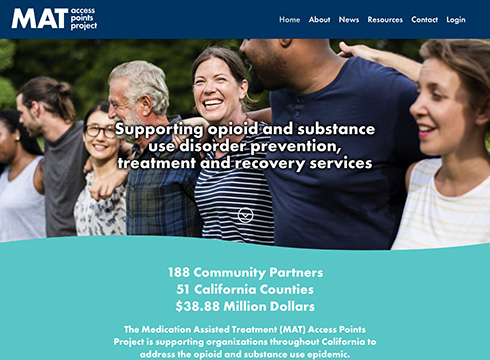 Sacramento, CA
Website development for a program supporting organizations throughout California to address the opioid and substance use epidemic.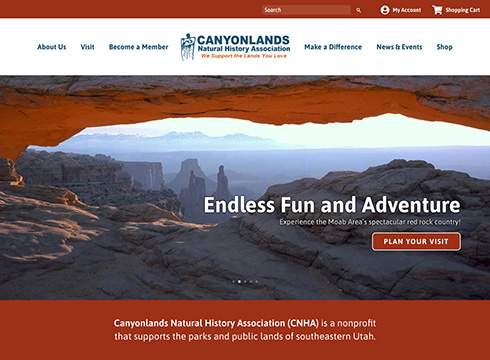 Moab, UT
Website and e-commerce development for a nonprofit supporting the spectacular public lands of Southeastern Utah.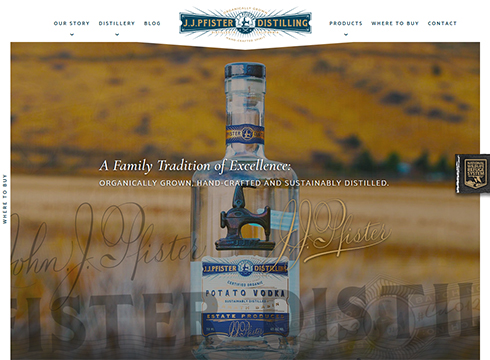 Sacramento, CA
Support, consultation and usability improvements for these master craft distillers of organic vodka and other spirits.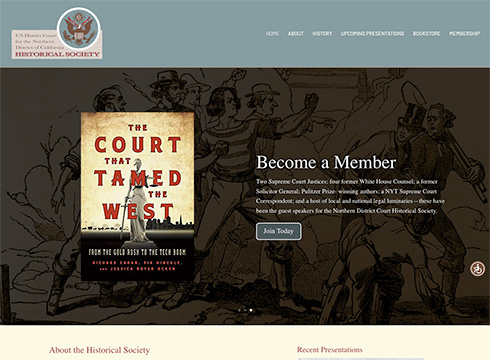 San Francisco
Website development for the nonprofit which chronicles the storied past of this historic court.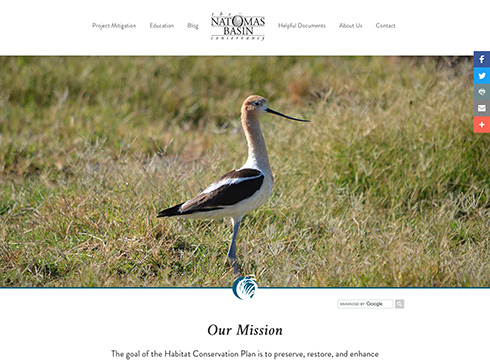 Sacramento, CA
Consultation and website development for the stewards of Sacramento's amazing wetlands.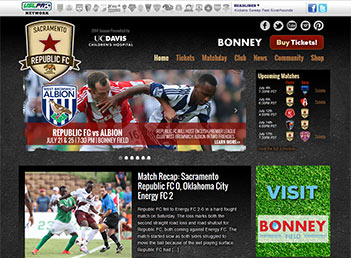 Sacramento, CA
A responsive site and scalable e-commerce (fast!) for Sacramento's USL PRO soccer team.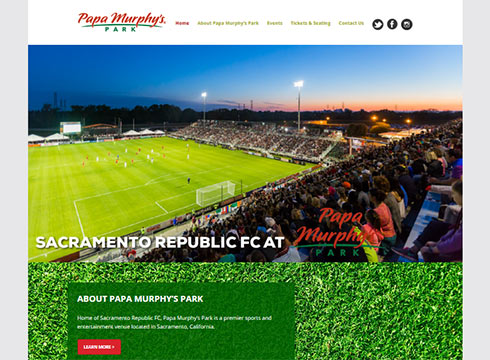 Sacramento, CA
Rapid WordPress development for Cal Expo stadium and the home of Sacramento Republic FC.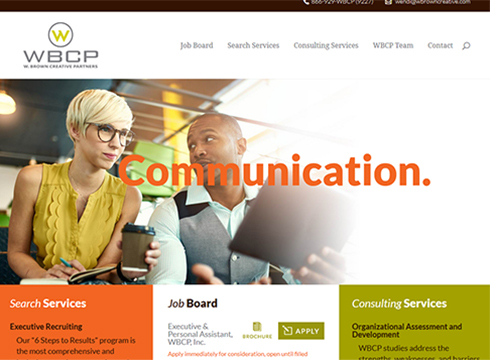 Medford, OR
Website design and application development for these experts in local government and nonprofit executive search, recruitment and human resources services.